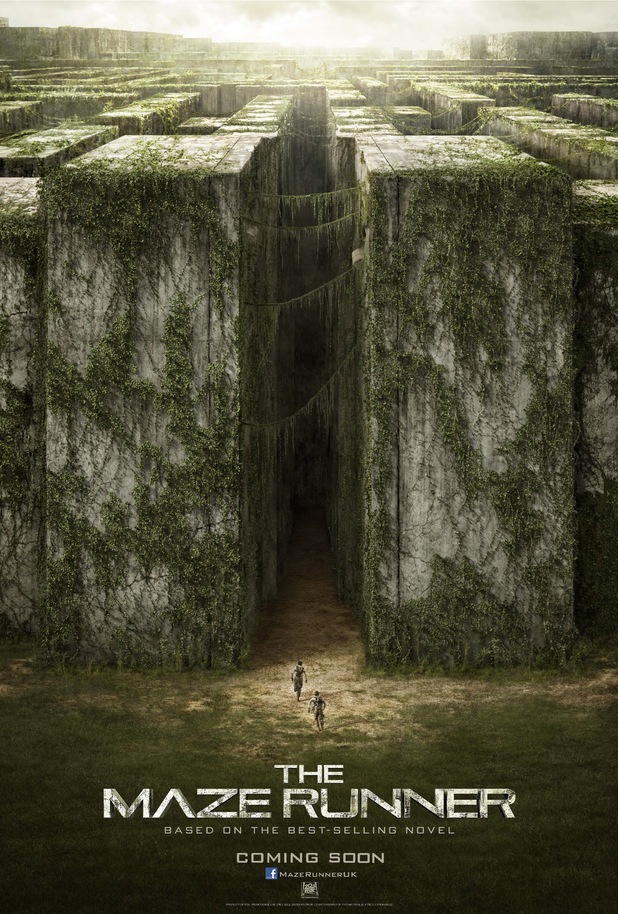 A little joke to warm up the review:
'Just heard a commentator say a soccer team play the long ball game, correct me if I'm wrong but that's rugby'
This movie opens with a community of boys trapped in a maze with little hope of escape. In the centre of the maze there is a 'Glade', so at least it smells nice.
Finding their way out isn't as easy as it would seem as this Labyrinth contains giant Spider like creatures called 'Grievers'. I don't know why they are called this, perhaps after killing one of boys they are sad about it.
To map out the maze they send the strongest of the boys to run through it during the day, this element of the film doesn't last long and was a disappointment to me as it was advertised in the film information as running time-113 minutes.
One thing I found weird was that toward the end of the movie, the first lady is introduced to the male community, but she doesn't once mention the president.
I think choosing a maze for them to be trapped in is the best choice out of all the possible puzzles as I don't think the movie would have been the same if they were imprisoned in a crossword.